The Green Legal Advantage
Knowledgeable & Connected

Green Legal is knowledgeable about the cannabis and hemp industries and has the connections to help your business succeed! Green Legal has successfully assisted clients in setting up and licensing over one hundred (100) cannabis businesses in Oklahoma. We are ready to put all our experience to work for your cannabis business!

Available when you need us

At Green Legal, we strive to be readily accessible to clients to ensure their legal needs are always addressed in a timely, professional manner.

Available when you need us

Green Legal recognizes that our success is directly tied to the success of our clients. We strive to exceed our clients' expectations in every aspect of the services our firm provides.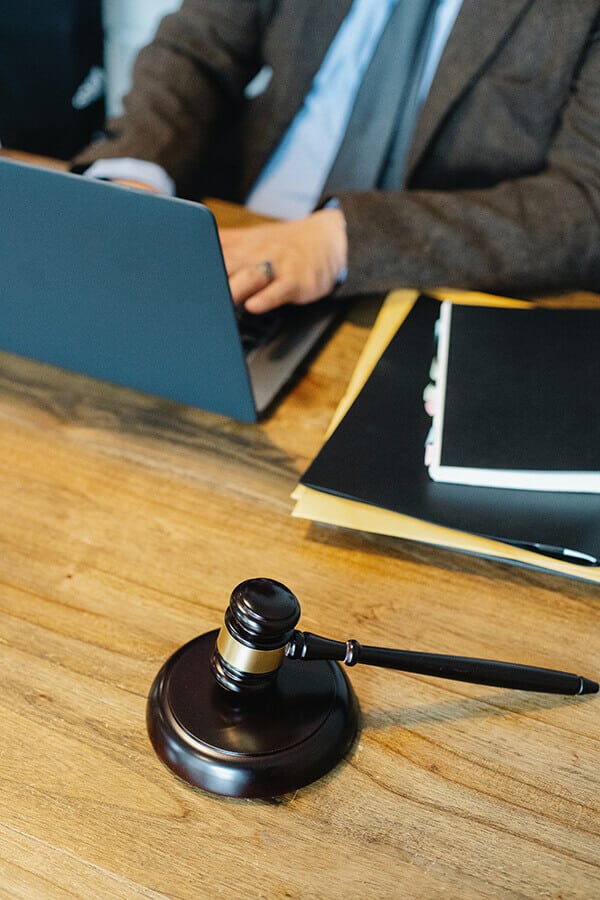 Schedule a consultation
If you wish to schedule a free 30-minute consultation, fill out the form below.