About our firm
Green Legal is an Oklahoma City law firm formed in 2019 exclusively to provide legal services to Oklahoma cannabis businesses. Our firm offers legal services related to all facets of starting, operating, and expanding your cannabis business, as well as general counsel, business litigation, and criminal litigation services. From forming your business entity, drafting corporate documents, drafting contracts, and business licensing to compliance matters and corporate mergers and acquisitions, Green Legal is here to handle whatever challenges your cannabis business may face.
Our firm has assisted with setting up and licensing over one hundred (100) cannabis businesses in Oklahoma. We have been helping cannabis businesses with their legal needs since Oklahoma legalized medicinal cannabis. Let us put our experience to work for the benefit of your cannabis business.
Whether you are starting a cannabis business or have been operating for some time, Green Legal can provide you with the necessary tools to protect and continue growing your business. Call (405) 698-1400 to schedule a free thirty (30) minute consultation. During this free consultation, we will explain all the ways Green Legal can contribute to the success of your cannabis business.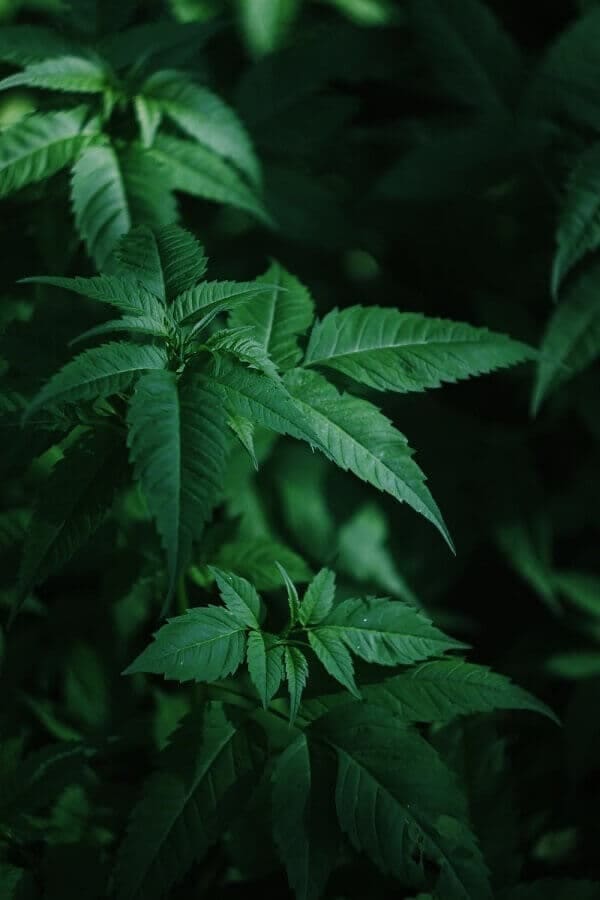 Schedule a consultation
If you wish to schedule a free 30-minute consultation, fill out the form below.