Helping Oklahoma businesses navigate cannabis in the Wild West
Green Legal has the knowledge, experience, and connections to get your cannabis business set up for success. Call us to see how we can put our knowledge, experience, and connections to work for your cannabis business!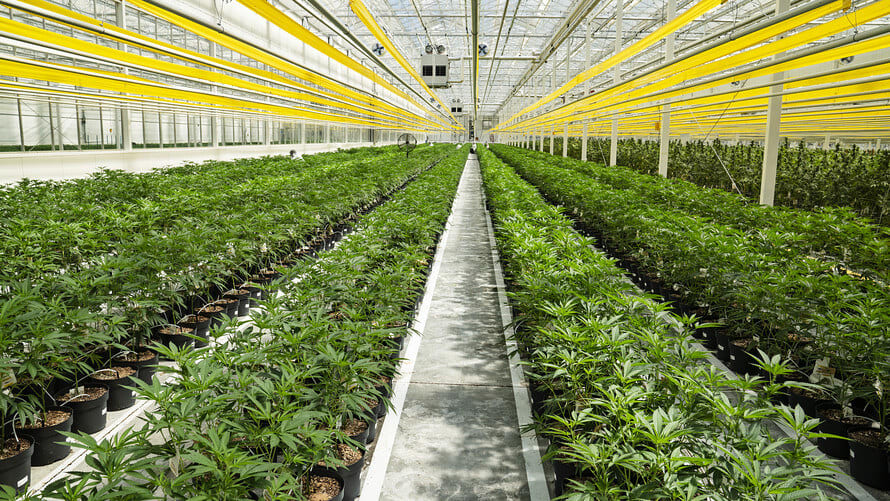 About our firm
Green Legal is an Oklahoma City law firm focused exclusively on providing legal services to cannabis businesses in Oklahoma. We offer legal services related to all facets of starting, operating, and expanding your cannabis business.
If you are starting a cannabis business in Oklahoma, the success of your business depends upon many factors. Our attorney can help you avoid the extremely costly pitfalls associated with starting and running a cannabis business. Call (405) 698-1400 to schedule a free thirty (30) minute consultation with our knowledgeable attorney. During your free consultation, we will explain all the ways Green Legal can contribute to the success of your cannabis business.
More about us
Business Licensing
We handle commercial licensing applications for all types of cannabis businesses.
Business Litigation
Green Legal prides itself in guiding clients through the complexities of the civil litigation process.
Corporate Formation and Structuring
Let our firm assist in structuring your cannabis business to best protect the business from potential liability and crippling taxes.
Criminal Litigation
We defend clients against charges related to the cultivation, manufacturing, distribution, and trafficking in cannabis.
General Counsel Services
Cannabis businesses utilizing Green Legal as their general counsel can expect their issues to be handled promptly and competently.
Mergers & Acquisitions
Green Legal strives to make mergers and acquisitions as simple as possible, while still protecting the interests of our client in the transaction.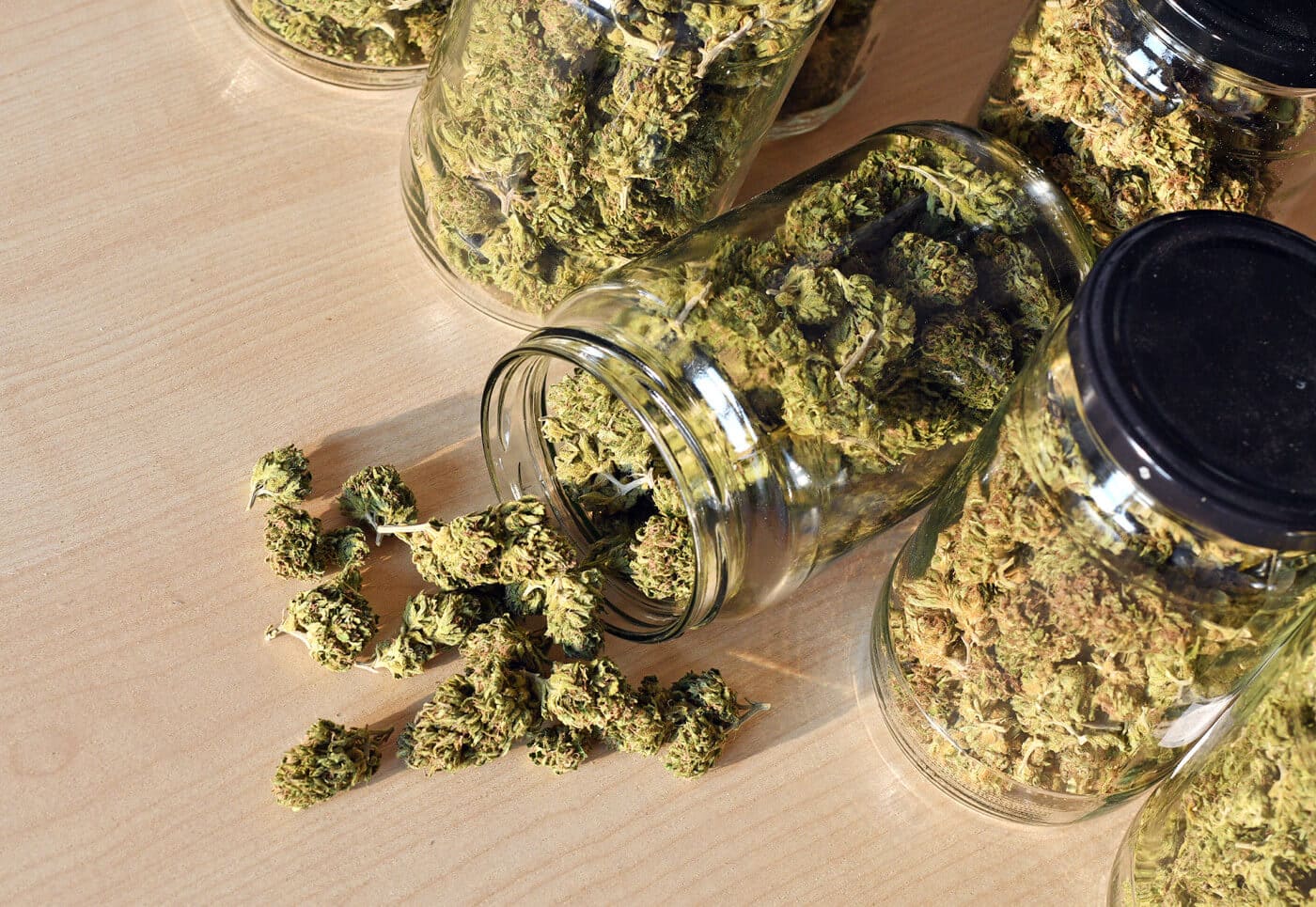 Why Choose Green Legal?
Knowledgeable & Connected

We are knowledgeable about the cannabis and hemp industries, and have the connections to help your business succeed!

Available when you need us

We strive to be readily accessible to clients to ensure their legal needs are always addressed in a timely, professional manner.

Client Service Is Our Priority

Green Legal recognizes that our success is directly tied to the success of our clients. We strive to exceed our clients' expectations in every aspect of the services our firm provides.
Schedule a consultation
If you wish to schedule a free 30-minute consultation, fill out the form below.