Representation in Administrative Proceedings
All businesses licensed by OMMA facing administrative penalties regarding their license have a right to receive notice of a hearing on the issue(s), to have the opportunity to be present at said hearing, and the right to present evidence in defense of the allegations. Similar rights are afforded to cannabis businesses regarding their registration with the Oklahoma Bureau of Narcotics (OBN). As a result of this administrative hearing, the Oklahoma State Department of Health (OSDH) or OBN may order the revocation or suspension of the business' license/registration, dismiss the matter, or provide for other relief allowed by law.
With the future of your cannabis business hanging in the balance at an OSDH or OBN administrative hearing, it is imperative that you have experienced legal counsel in your corner. Green Legal is ready to advocate for your cannabis business in administrative proceedings impacting business licensing and/or registration with OMMA or OBN.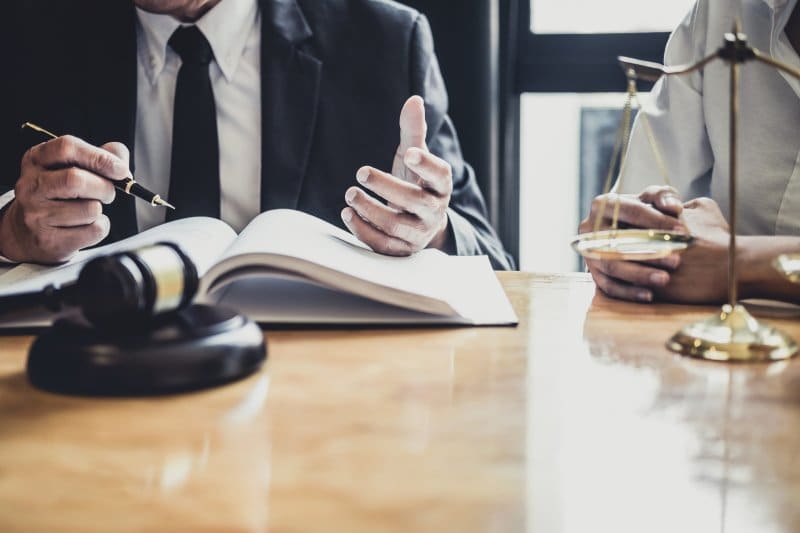 Schedule a consultation
If you wish to schedule a free 30-minute consultation, fill out the form below.