Cannabis businesses looking for legal advice or services on a regular basis can take advantage of the general counsel services offered by Green Legal. These services include, but are not limited to, legal advice, contracts and corporate documents drafting, review of contracts, and compliance review.
Cannabis businesses with Green Legal as their general counsel can expect the prompt return of phone calls, thorough research and analysis into each legal issue presented, and the peace of mind that comes with knowing that quick, competent legal counsel is merely a phone call or text message away. Call our office at (405) 698-1400 to schedule a free consultation, during which we can assess the legal needs of your cannabis business and develop a plan to meet those needs.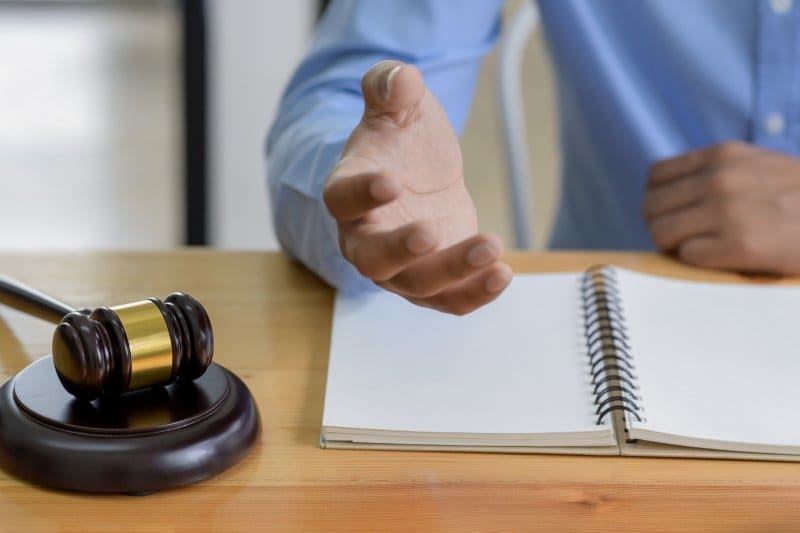 Schedule a consultation
If you wish to schedule a free 30-minute consultation, fill out the form below.