Standard operating procedures (SOPs) are a set of written procedures specific to a business operation that describe the activities of the business in a step-by-step manner in order to assure compliance with industry regulations, laws, or best practices. Written SOPs are a tool used by many cannabis businesses to bring uniformity to company operations, to lessen potential liability in case of workplace accidents, and to prevent operations from being dependent on a specific individual and his or her knowledge.
Drafting SOPs for a cannabis business requires an intimate knowledge of the business' operations and goals, as well as an understanding of the laws and regulations to which the business is subject. At Green Legal, we draft SOPs for all types of cannabis businesses operating in Oklahoma. Our attorneys take the time necessary to familiarize themselves with the specific operations of each business, as well as the laws and regulations governing it, in order to draft SOPs that are comprehensive in their protection of each individual cannabis business Green Legal represents.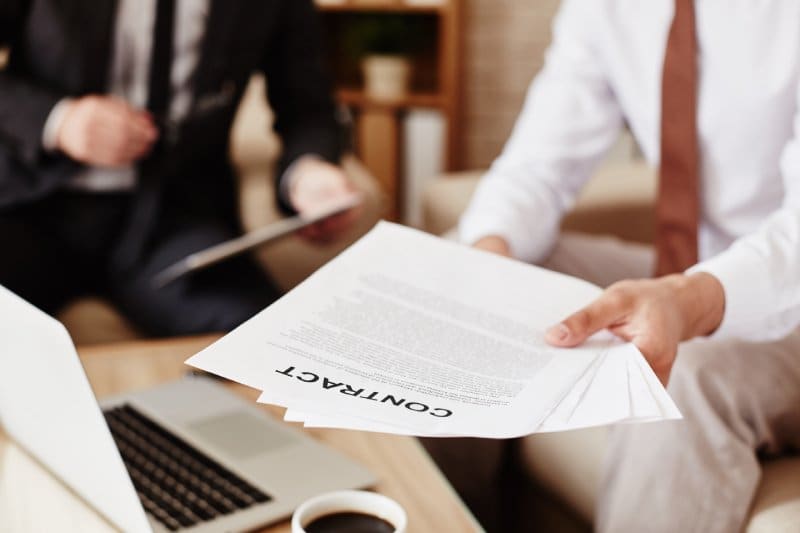 Schedule a consultation
If you wish to schedule a free 30-minute consultation, fill out the form below.