Becoming involved in some form of civil litigation is, unfortunately, about "par for the course" in the commercial cannabis industry. Such litigation is made all the more confusing and complex by the legality of cannabis cultivation, manufacturing, and retail for medicinal purposes at the state level in Oklahoma, while still being completely illegal in the eyes of the federal government.
Green Legal prides itself in guiding clients through the complexities of the civil litigation process. Whether your business is facing a lawsuit or is looking for legal counsel to bring a cause of action, Green Legal is here to assist your business with navigating the complexities involved in any civil matter.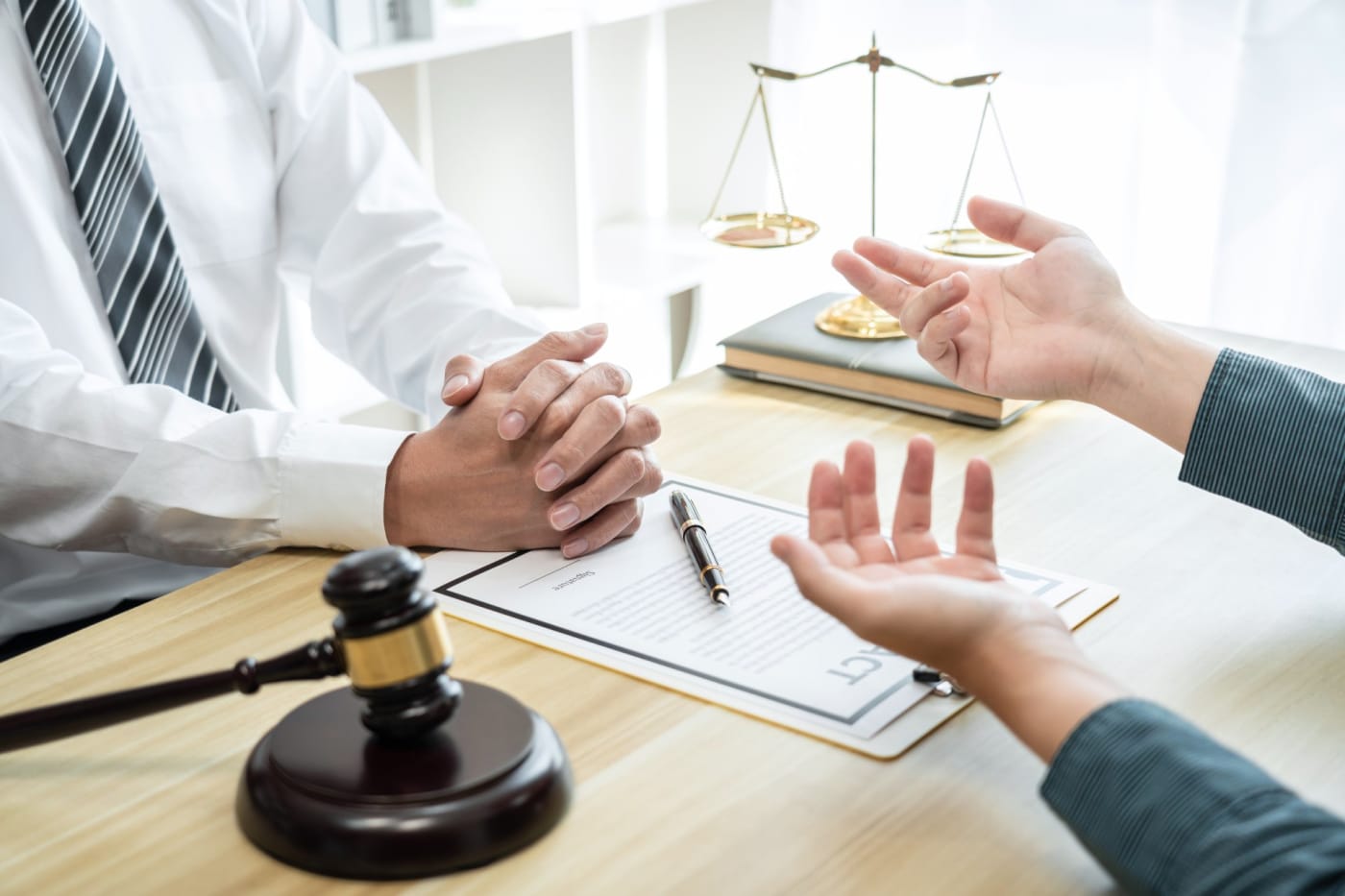 Schedule a consultation
If you wish to schedule a free 30-minute consultation, fill out the form below.